Community Training
CPR FOR THE COMMUNITY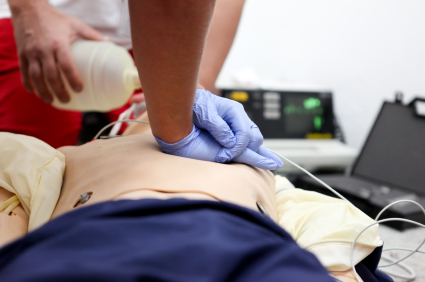 This is a basic CPR course designed for anyone wanting to learn life saving skills. It includes Adult, child, and infant CPR. In basic CPR you will learn to do chest compressions and giving resue breathing to a person who has suffered cardiac arrest. It also includes use of an AED or automated external defibrillator. The AED is a devise used to give a person in cardiac arrest a life saving shock.
BASIC FIRST AID COURSE FOR THE COMMUNITY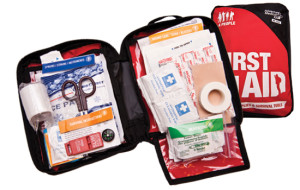 Basic first Aid is a course where you will learn how to determine if a person is haveing a medical emergency or how to handle and treat a person who has had a traumatic injury. You will learn how to help a person having a medical problem, and what you can do untill an ambulance arrives. You will also learn how to stop bleeding and bandage a wound, as well as treating fractures, sprains, and strained extremities. Also you will learn when and if you need help from an ambulance or emergency services.